Stop My House Being Repossessed
Here are Sell My House Quickly Leeds, we would like to share with you some tips on how you can stop your house being repossessed.
I am Falling Behind on My Mortgage Payments, What will My Bank/Lender Do?
After your first missed payment your bank or lender will contact you. They may increase your interest rates or impose another penalty.
After two missed payments the bank or lender will send you more letters. They will tell you the consequences of missing payments. It is best to contact them and negotiate to buy yourself some time. If you don't contact them they may start the repossession order sooner.
The bank or lender must tell you exactly how much you owe and any additional charges. They must tell you the reason for these charges. The bank or lender must try to come to an arrangement for you to start making repayments again.
Unfortunately, they will apply to a local court to repossess your house if you can't reach an agreement.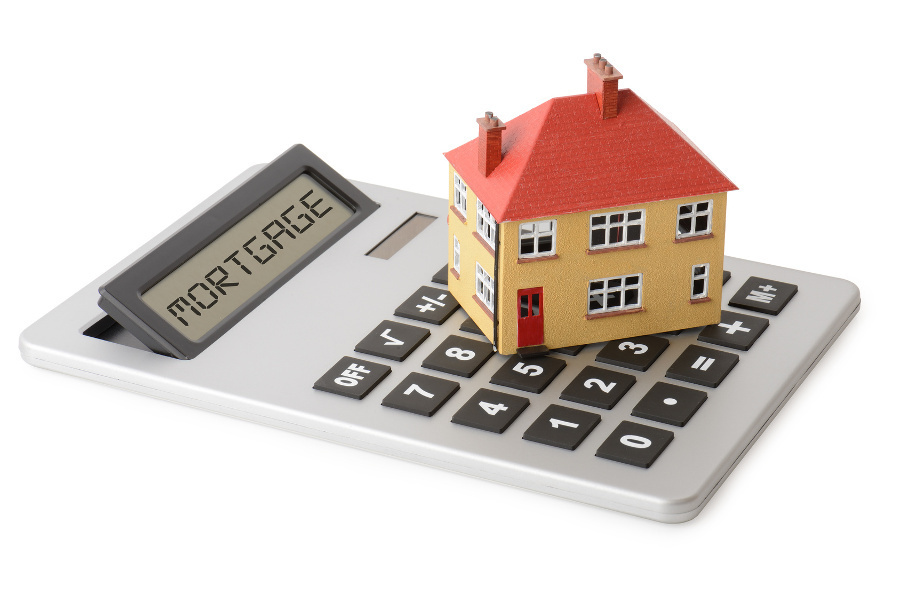 I have a court date for a repossession hearing, what do I do?
If you can, seek expert legal advice. It is always better to attend.
The judge will hear both sides and either;
Rule in favour of the bank/lender and serve an eviction notice. This means you will have to leave your house within 28-56 days.
Rule in favour of the bank/lender, but give a suspended possession order. This means that you might be able to stay in your home till it is sold, or the judge might impose conditions for you to remain such as additional payments. Break the conditions and the bank/lender has the right to evict you.
The judge may adjourn your case. This gives you more time to work something out between you and the bank or lender. Before the judge will review the case again.
The judge will rule in your favour and dismiss the case.
What steps does your lender have to take before your house can be repossessed?
The lending agency must tell you exactly how much you owe and how many additional charges or interest they'll add to your arrears.
They must discuss with you or someone who can legally act on your behalf the exact reasons for all these charges.
They must also enquire about your current financial situation and talk about different options you have for repaying what you owe.
Legally, the bank or lender must at least consider any reasonable requests you make to move your payment date.
Once you break your payment agreement, they must give you a final-warning repossession notice before they start the proceedings.
If the lender wins the case and gets a repossession order from the judge, then they can evict you if you don't leave the property by the designated date. To do so, however, they need to apply to the local court again to get a bailiff's warrant. They can't just send anyone to your house to remove you without a warrant.
If they get a warrant, bailiffs will write to alert you ahead of time about when they're coming to repossess your home. Bailiffs must behave professionally and cannot resort to any physical violence when they arrive. If you still don't leave when the bailiffs come, they can call the police to remove you.
Your lending agency must try to get the highest price possible when they sell a repossessed home. If they sell a property at a shady auction or by some other practice that unnecessarily lowers the selling price of the property, then you can take action. Contact the Financial Services Ombudsman when the lender is unjustly behaving in a way that forces you deeper into debt.

More advice can be found on the UK Government website.
Ways to stop my house being repossessed
Take further action
You can stop your repossession order almost until the very last day, so don't feel like giving up. Keep talking to your bank or lender, and if you can come to a financial agreement you can stop your house being repossessed. Seeking legal advice might help you get the order suspended or appealed to a higher court.
Voluntary House Repossession
This is when you voluntarily hand over the keys and leave before the order goes before a court, before your eviction date. The advice is to almost always never do this. When applying for benefits or any form of financial aid, handing over your keys voluntarily can be seen as being intentionally homeless. You also miss out on the chance to sell your home for better price to avoid it being repossessed. You will still be responsible for the mortgage repayments until the house is sold even though you aren't living in it.
Sell your house before the repossession order
If you don't think you will be able to come to an agreement with your lender, it may be better to sell your house instead of letting it be repossessed. Although your bank has to find the highest possible price, it may still sell it way below its value or at auction leaving you in "shortfall debt".
Worried about your home becoming repossessed? Here at Sell My House Quickly Leeds we will try to get you the quickest possible turn around to sell your house. Fill out the contact form to get ion touch with us.